Home
Aligning institutional capital with strong partnerships across growth markets
Founded by Sam Zell. Based on his principles.
The critical question as a global investor today is, "where's the demand?"
Sam Zell
Our target markets have favorable demographic fundamentals for medium and long-term growth. These countries have built-in demand, national stability, investable size and scale, and a respect for the rule of law. EI's job is to respond to the demand opportunities in our markets, but not to rush.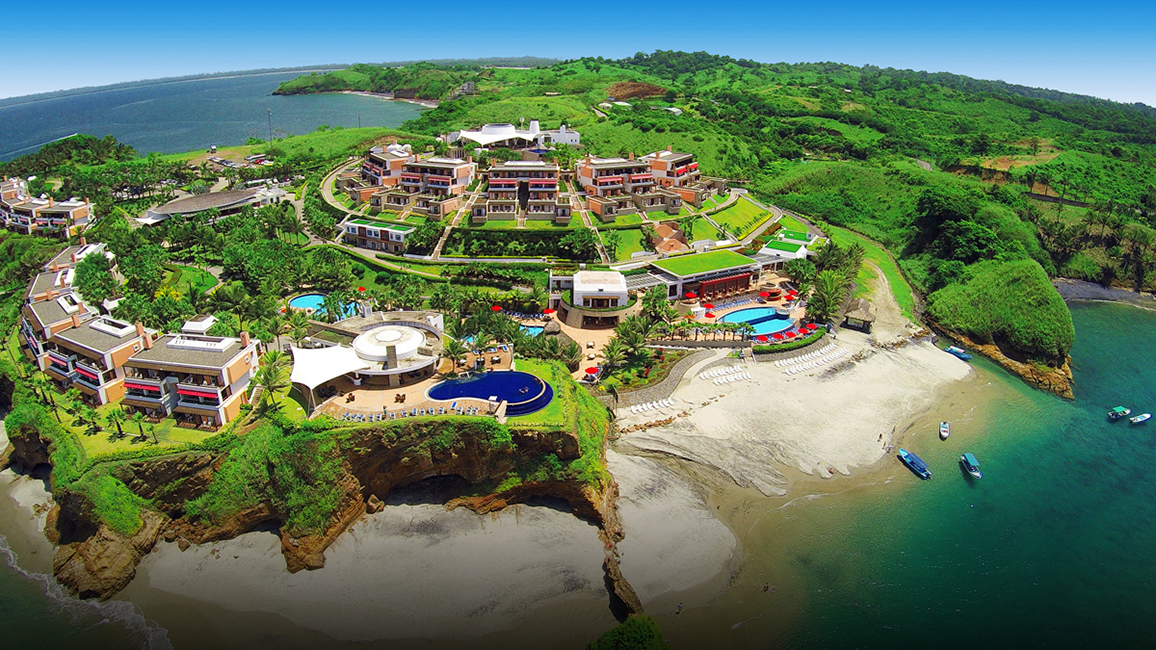 Navigating risk in emerging markets for 20 years
29 investments
15 countries
6 funds and 4 co-investment vehicles
Catalyst for companies with institutional aspirations
EI's focus on strong governance, compliance, and operating standards, enhances our portfolio companies' access to capital. Business plan execution differentiates our portfolio companies from competitors.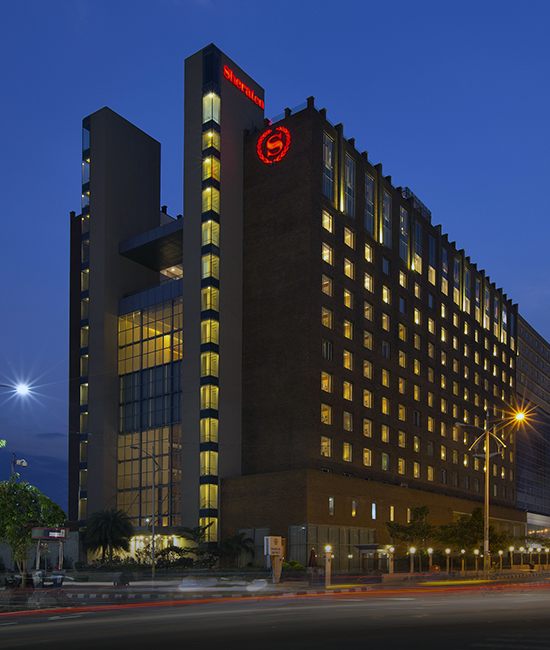 Active partner with talented management teams and investors
EI is a highly engaged owner. Through extensive collaboration with management and shareholders, and by leveraging the Zell network, we help companies build processes and practices that create value for all constituents.